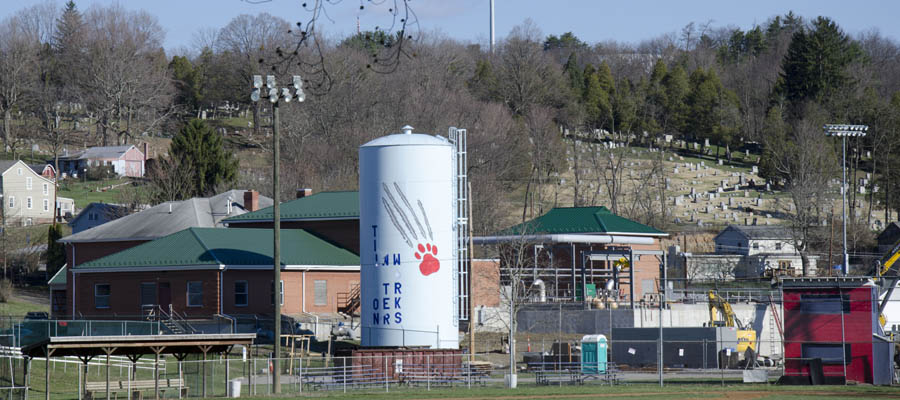 CONSUMER CONFIDENCE REPORT --Annual Water Report-- 
2019 CCR Report (PDF)

-This report is required to be posted on the website by the Department of Environmental Protection-
Huntingdon Borough now accepts Credit and Debit Cards.
A minimum fee of $3.00 will be charged up to $122.00.
Over the $122.00 there will be a 2.45% fee charged.
This fee is charged by the Payment Processing Center.
You can sign up for direct pay by using this form.
ACH Direct Payment Form
---
New customer? Moved residences? Problem with billing? Contact us.
Borough Office 814-643-3966
Water Department    643-3290
Steven Williams, Supervisor
Kevin Johnston
Duane Brown
Colten Neubauer